We can't find products matching the selection.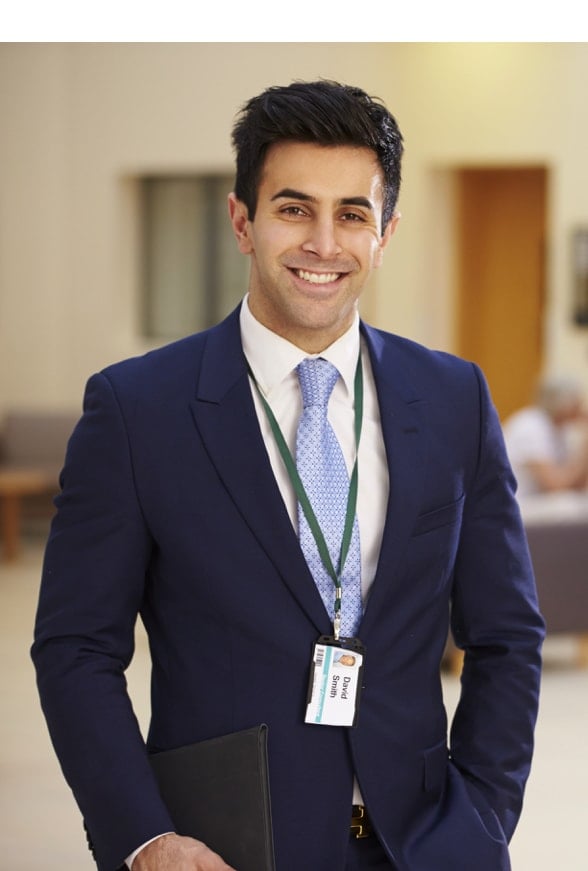 Why Eco Lanyards?
The Custom Earth Promos collection of eco-friendly customizable lanyards is constructed with environmentally conscious materials. With custom designed eco lanyards, your business will gain exposure while establishing eco-friendly value. Eco-optimize your marketing with recycled lanyards from sustainable materials like rPET, organic cotton, bamboo and corn.
rPET Recycled - Our most popular and affordable custom lanyards are composed of recycled water bottles and other containers. We upcycle these disposed plastics to a soft, sustainable material of rPET to manufacture our Recycled Lanyards. Each of these promotional lanyards are available in an array of color and style options. Work with an in-house expert to build a custom tailored design that meets the marketing needs and matches the aesthetics of your "green" brand
Organic Cotton - The Organic Cotton Lanyard collection provides a wealth of eco-friendly customization options for brands to showcase their investment in sustainability. With each pound of organic cotton produced, we eliminate 1/3 pound of potentially dangerous chemicals that are used in the manufacturing of synthetic cottons. Our custom imprints are all rendered with water-based pigments to guarantee and entirely earth-friendly product with no chemicals. Eco and budget-friendly, these custom printed lanyards are an exceptional choice for the planet and your brand.
Bamboo - Our Bamboo Lanyards are made from 100% natural bamboo. Bamboo is recorded as the largest and fastest growing grass in the world, producing 3 feet of growth in 24 hours without the need for fertilizer or chemical intervention. The resulting natural material boasts a tensile strength stronger than steel, guaranteed to be safe for the environment and your customers. A perfect "green" alternative to nylon with complete customization to embody the look and feel of your eco-friendly brand.
Corn - Custom Earth Promos' Corn Lanyards are produced with 100% natural, biodegradable corn. All are customizable and come in a variety of color and style options, with custom imprinting to meet your specific marketing goals. The ink on the lanyards is contained within, ensuring logos won't chip off during use. With custom printed corn lanyards, you are making a positive choice that will benefit the planet, your customers and your business for years to come.