Login
Gain access to Orders, Tracking, Custom Options and Much More!
We can't find products matching the selection.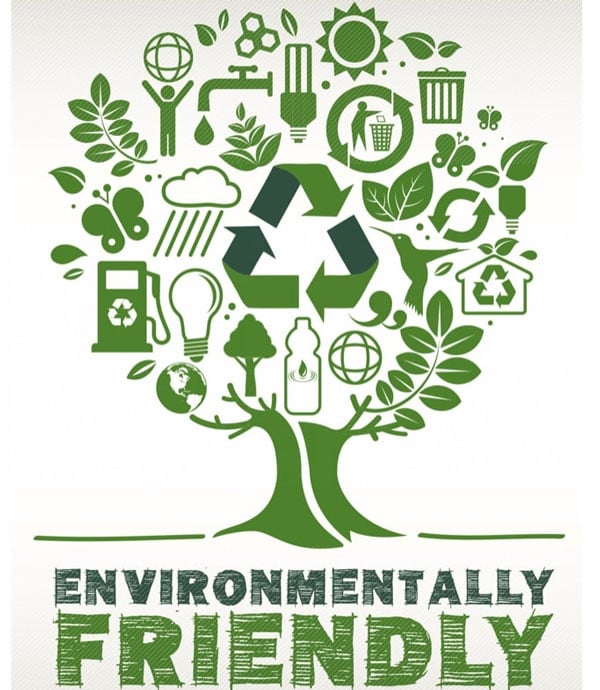 Planet Friendly Promotions: The Best for Your Brand
Meet the eclectic collection of Custom Earth Promos' Eco Promotional Items, featuring celebrated favorites like Recycled Umbrellas, Pens, Notebooks and USB Drives. A dedicated in-house expert will work side-by-side with you to build a brand exclusive design for your order that fully captures your brand aesthetic. Customizations of color, logo imprint, style and printing technique are just a few of the personalization options that make our promotional products so uniquely valuable.
In addition to providing a wealth of customization options to ensure optimized exposure, our products are made with earth-friendly materials and sustainable production methods to also guarantee safety for the environment and your customers. Benefit the environment while building your brand. Custom designed and budget-friendly, our Eco Promotional Items are positive impact products you'll be proud to put your name on.
One of the best attributes that we offer our clients is our ability to fully customize any product from start to finish. In addition, our minimum quantity order of 100 pieces is much lower than that of our competitors. Build a brand exclusive design of Eco-Friendly USB Drives with recycled plastic bottles (rPET), natural bamboo or custom PVC. Design an order of Recycled Umbrellas that mirror your brand aesthetic. Create custom Eco-Friendly Jotters and Pens to establish "green" presence while optimizing exposure for a specific ad campaign or eco-responsible initiative.
Call one of our dedicated in-house design experts at 866-454-6949 to kickstart your branding with a custom planet friendly promotion!