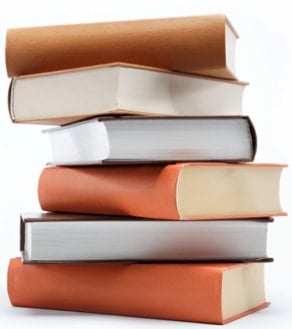 Bring Your Campaign Message to Life with Seed Paper Bookmarks
Our creative collection of Seed Paper Bookmarks are handmade in the USA, infused with USDA-approved, non-GMO, highest germination rate wildflower seeds and guaranteed to grow in any US Climate Zone. Just plant moistened seed paper under a layer of soil, provide daily water and natural sunlight. In just 1-3 weeks, Seed Paper Bookmarks will begin to sprout a vibrant variety of annual and perennial wildflowers, serving as a flourishing testament of your environmentally invested brand. Choose from a variety of shapes and sizes or create a brand-exclusive custom design. Directions for planting can be included in the design printed on the front or we can print the back of the cardstock so the instructions for planting will be revealed when the seed paper is removed. Work with one of our in-house design experts to fully customize your order of Seed Paper Bookmarks.
Build "Green" Brand Value with Bookmarks that Grow Into Wildflowers
Custom Earth Promos takes great pride in providing our customers with all-natural solutions to empower their advertising efforts. With 100% natural Seed Paper that is both recycled and beneficial for the ecosystem when planted, Seed Paper Bookmarks help to preserve our planet while building "green" value for our brands. Give your business a boost by adding eco-friendly value to your brand image. Consumers are more invested in the environmental responsibility of brands than ever before. Position yourself as a "green" industry leader by promoting events and eco-friendly initiatives with innovative, eco-friendly products made of renewable resources. Custom design an order of brand-exclusive Seed Paper Bookmarks to boost campaign reach, build positive brand image, attract prospects and secure loyalty among eco-conscious customers.